CBI Cables is a wiring systems manufacturer from Oriskany, New York with a global presence in the live entertainment industry, and over 300 active retail music dealers. In mid 2019, I was hired as the Creative Director. An early objective was a proposal to rebrand with a new visual identity suited for both aspects of the brand (professional entertainment and retail music).
_________________________________
LOGO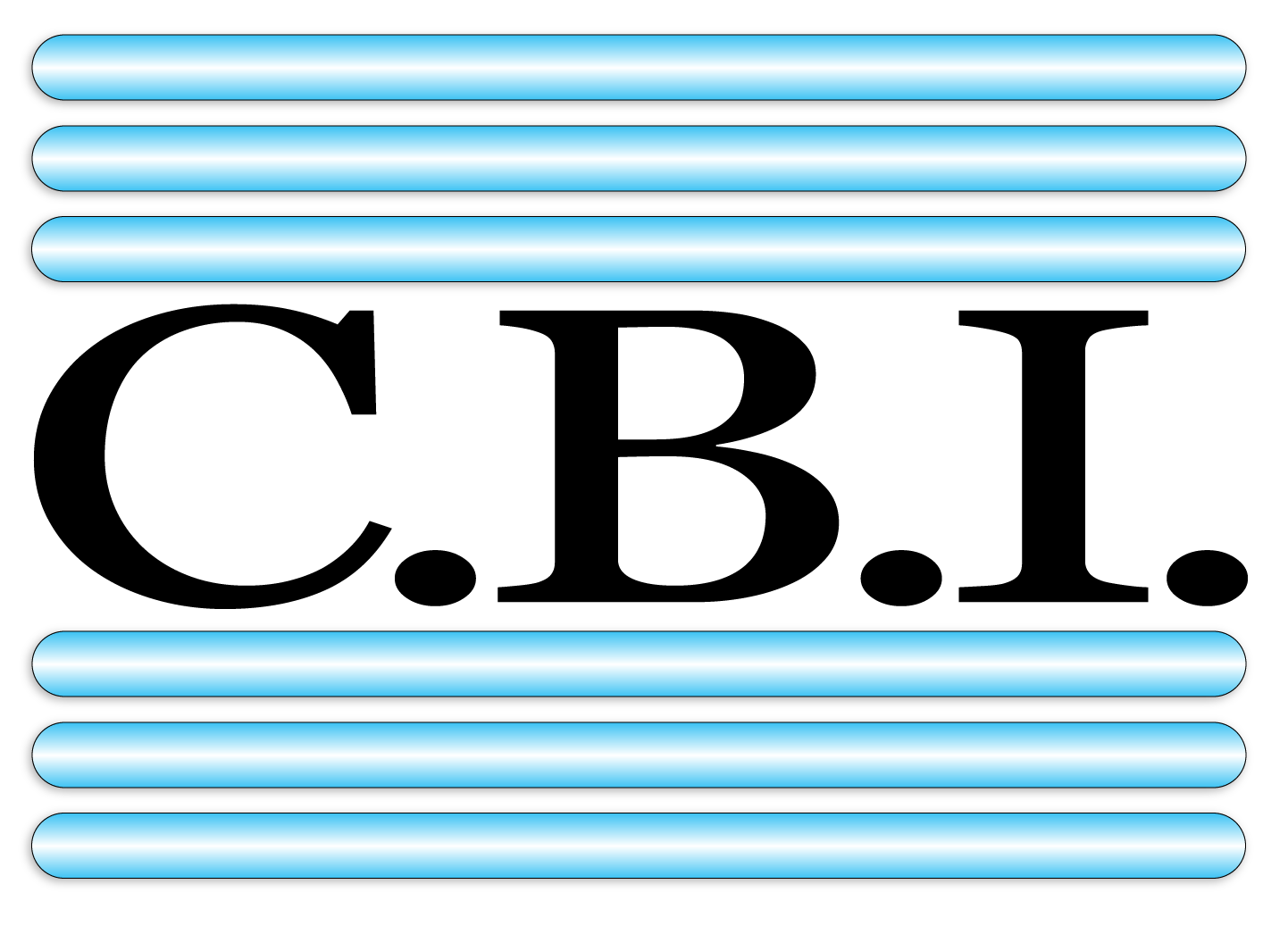 The company had used the same logo and visual identity since the founding in 1981. I wanted to pay homage to the previous logo that had seen us through so much. By incorporating three blue stripes with an exaggerated perspective and a tight square crop, I believe the new logo was given enough differentiation while maintaining a level of familiarity.

We settled on the very geometric 'Proxima Nova' font family as the primary text for the logo, headers, and paragraphs. With personal concerns that this would be too stale, I settled on 'Perfect Redemption' as an approachable accent font required on all major pieces of collateral. To ensure that there was always a place to use it on any given design, I created a secondary logo with 'Perfect Redemption' as the typeface.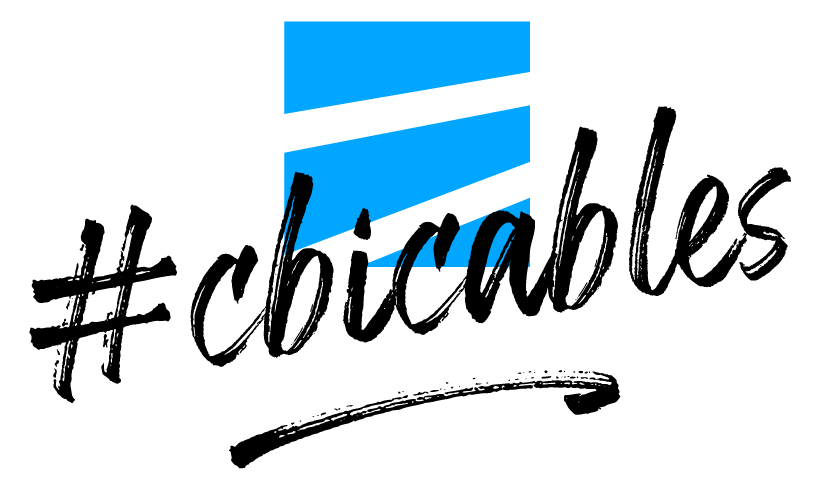 _________________________________
PRODUCT & PACKAGING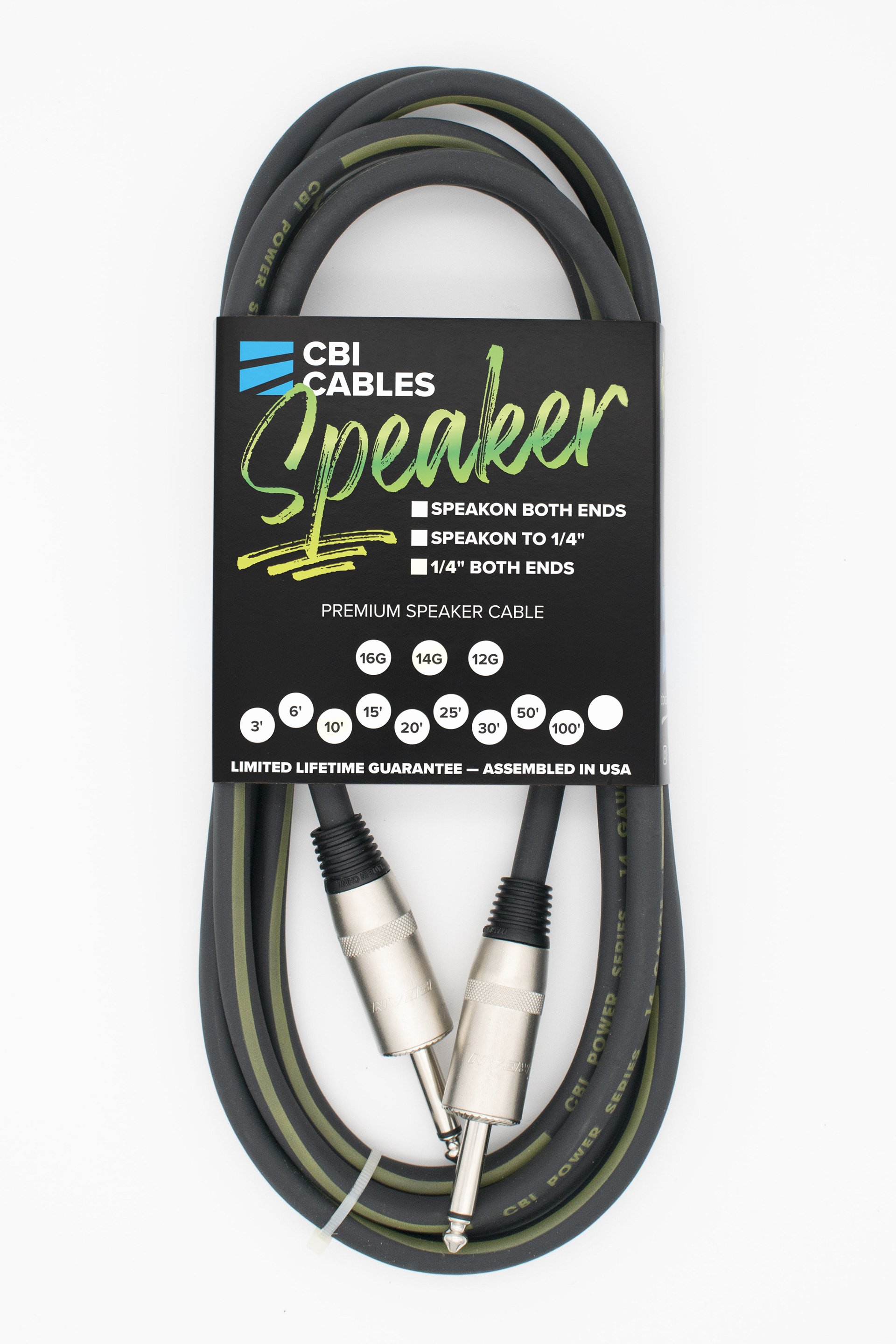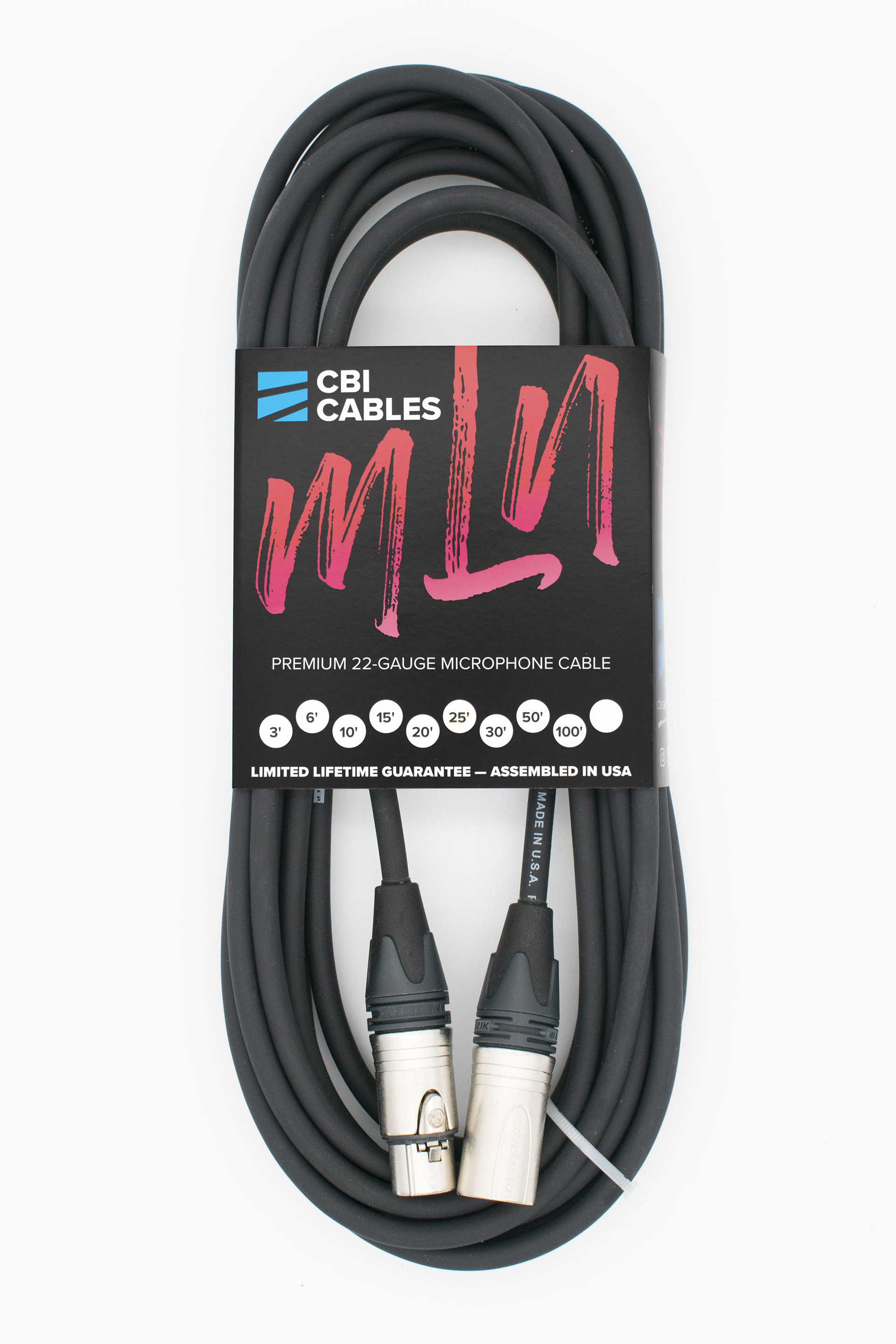 Wrap-around headers are used as the packaging for our main line of products.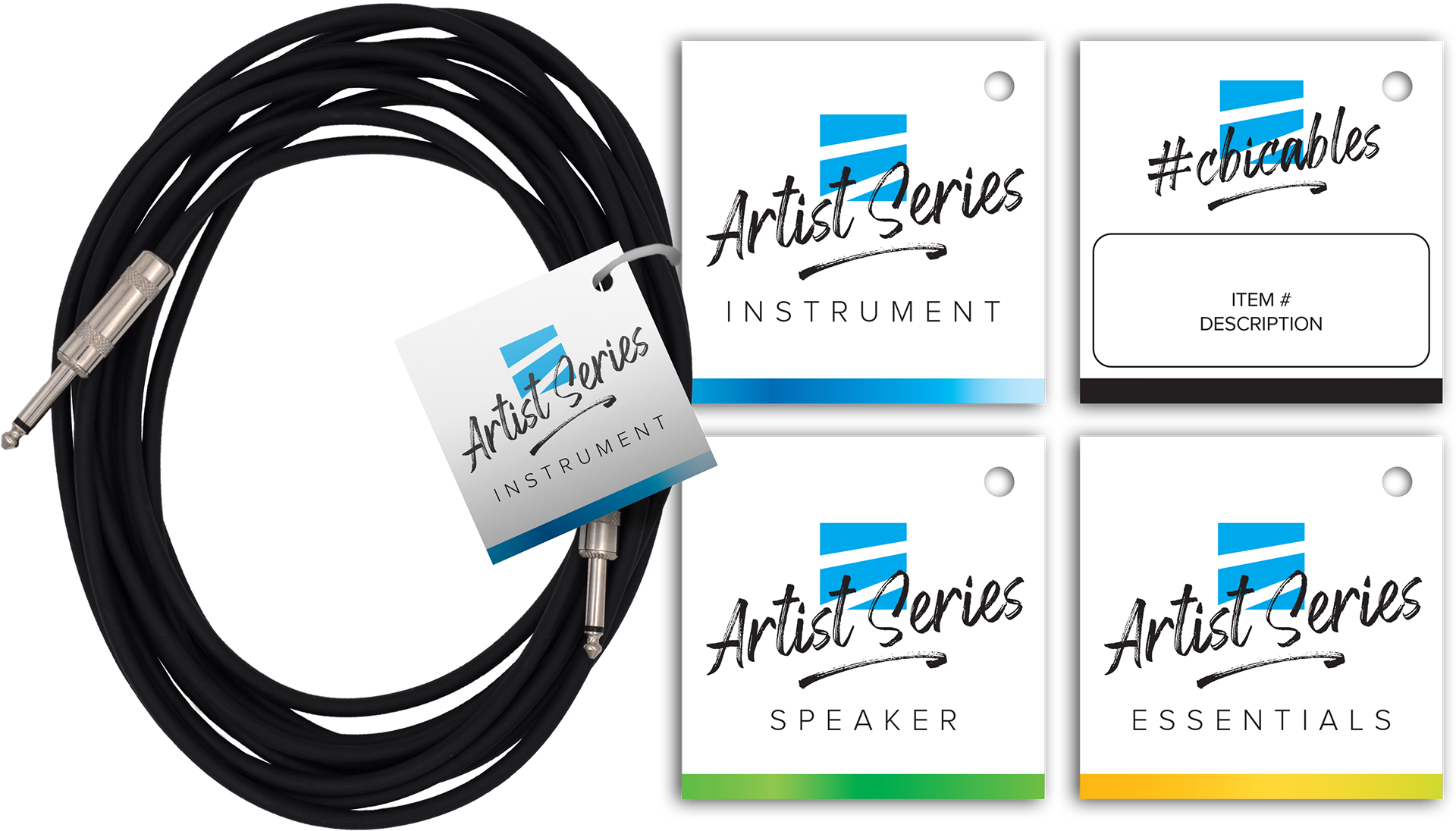 We will be using square tags as a new form of packaging for our lowest-tier line of products (what we call the 'Artist' series). These used to come in a wrap-around header just like the main line, which was not only unreasonably expensive in the long run, but also caused too much confusion on the purchasing end. With both our main line products, and lower-tier products in the same packaging, it left the end user quick to purchase the cheaper option that to the untrained eye looked like the same quality product.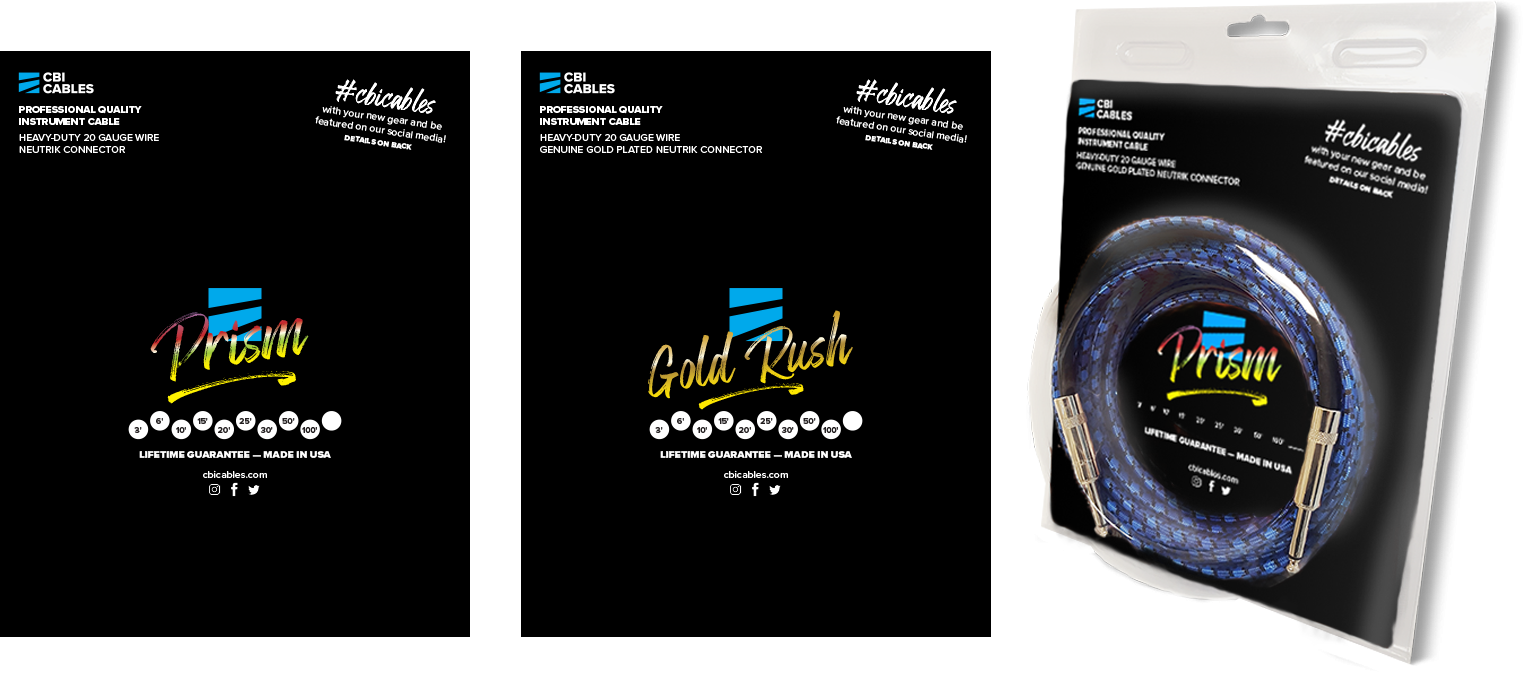 Plastic "blister" packs are used for our premium cloth overbraid instrument cables. Because of the cloth overbraid, these cables retain shape when squeezed into the main line wrap-around headers. These packs allow the cables to stay secured in the natural circular shape.
_________________________________
PRODUCT PHOTOGRAPHY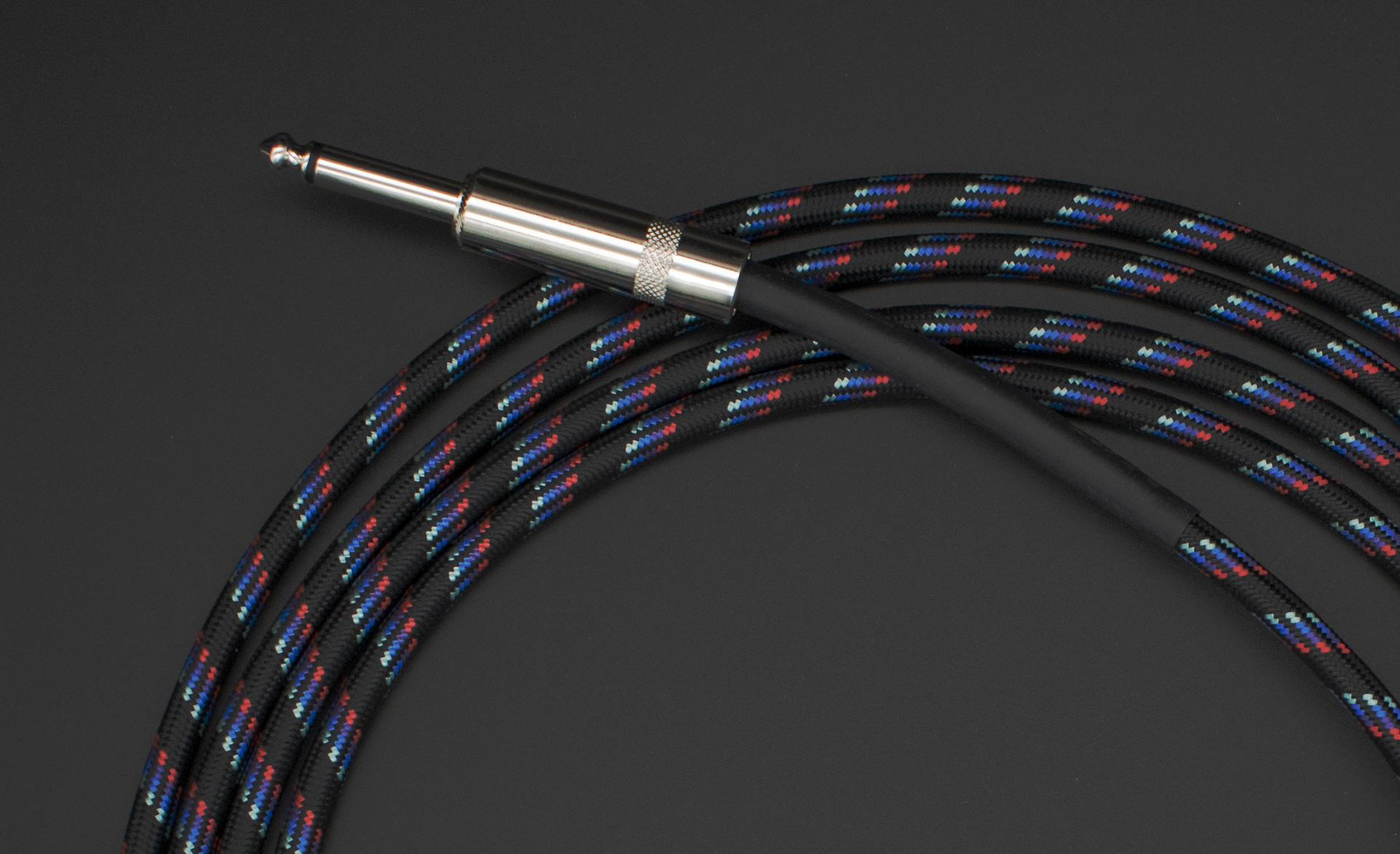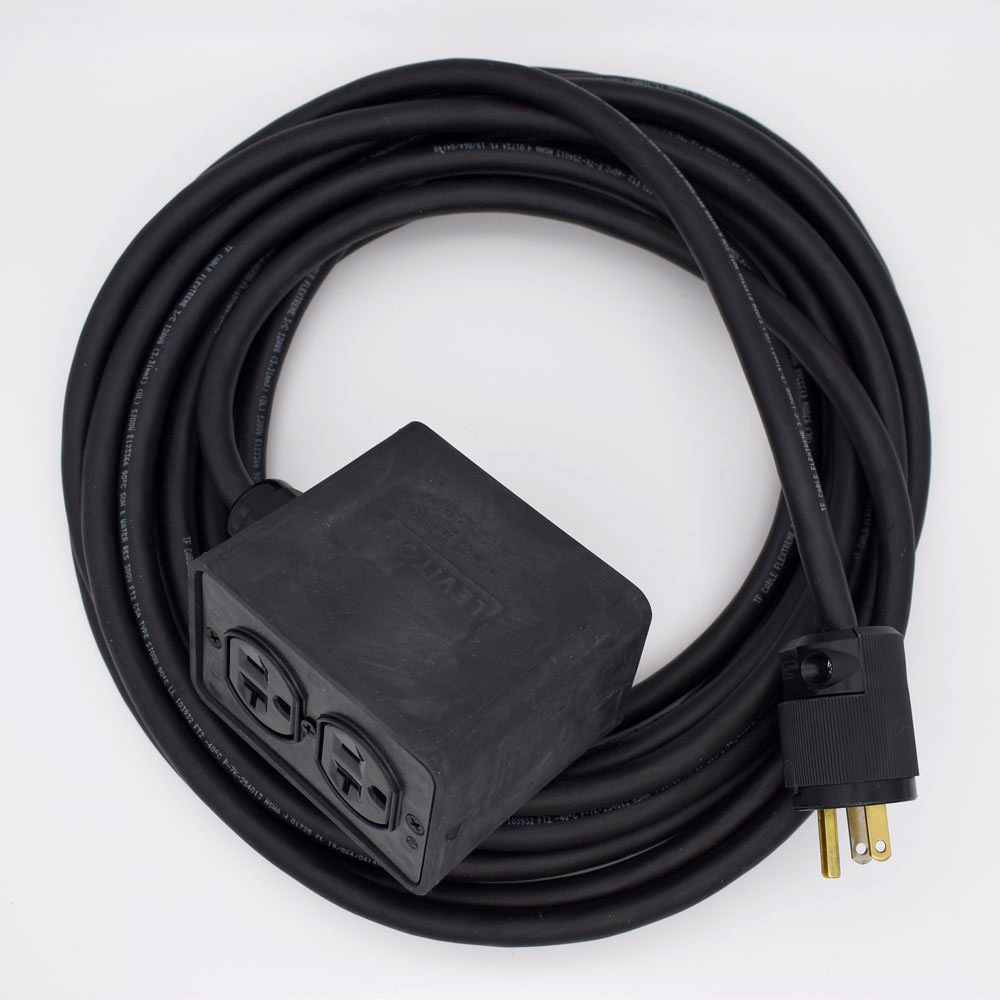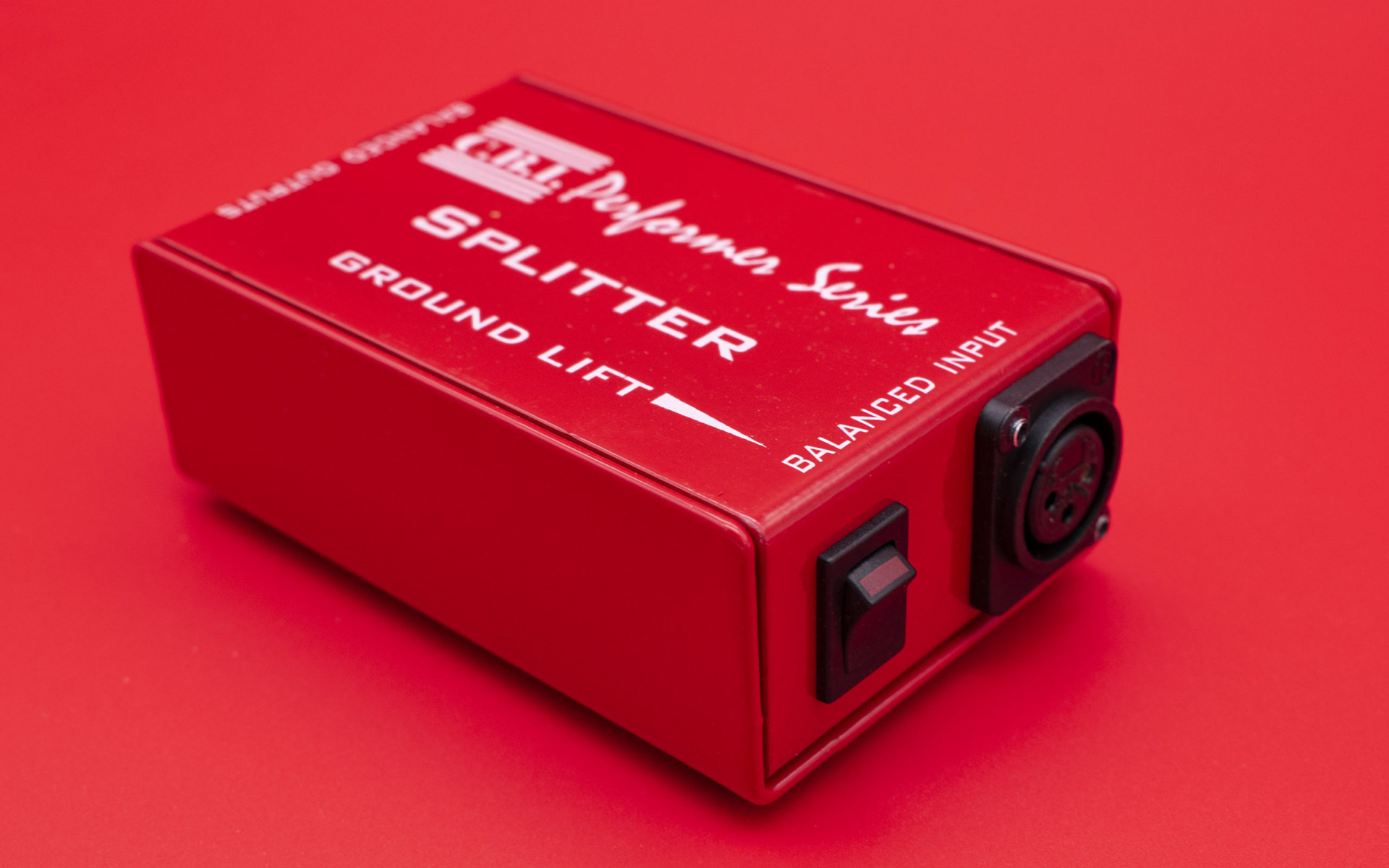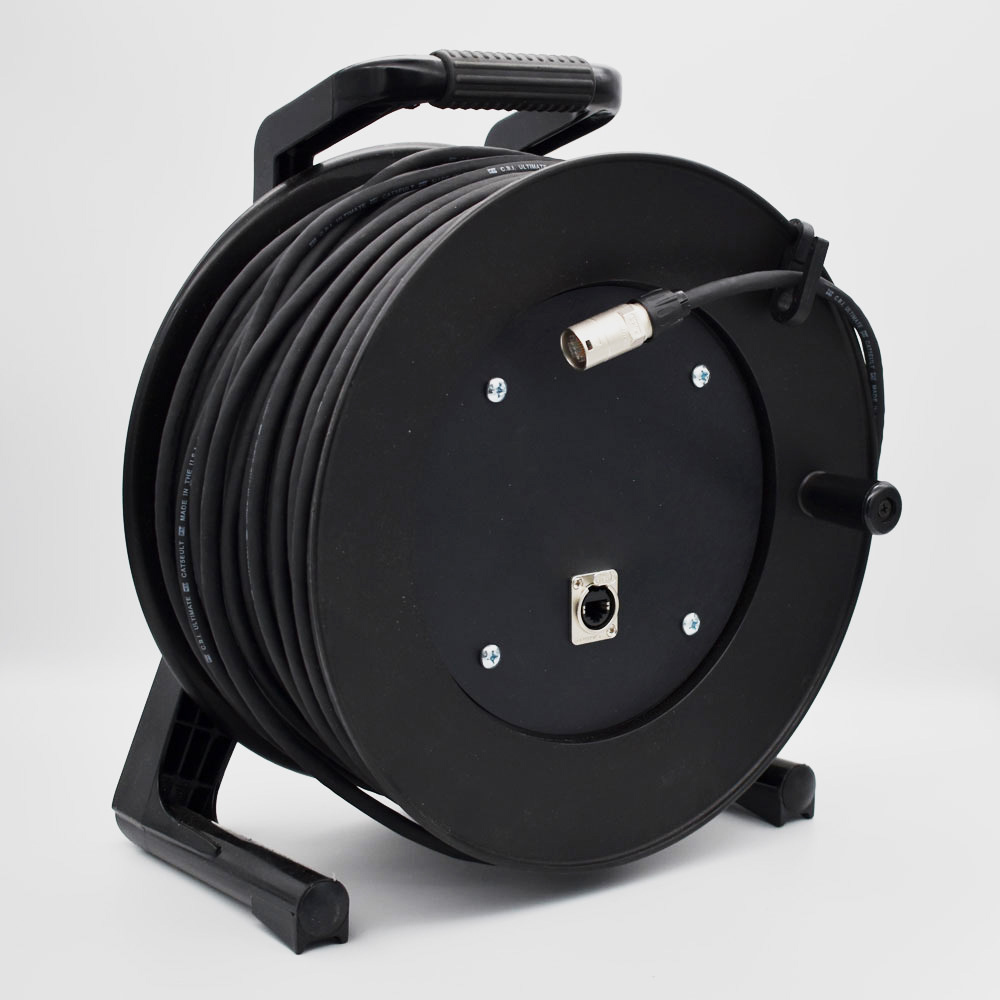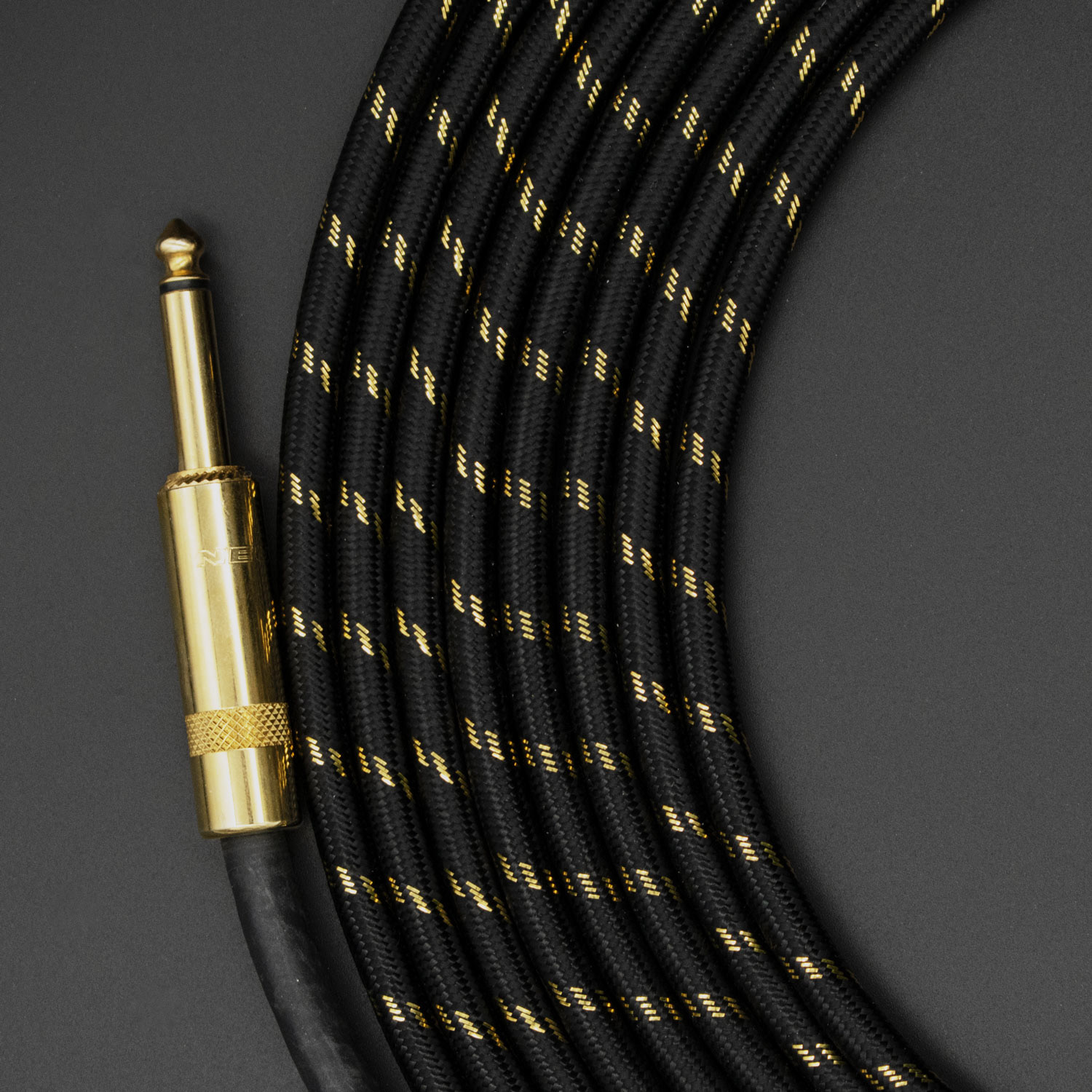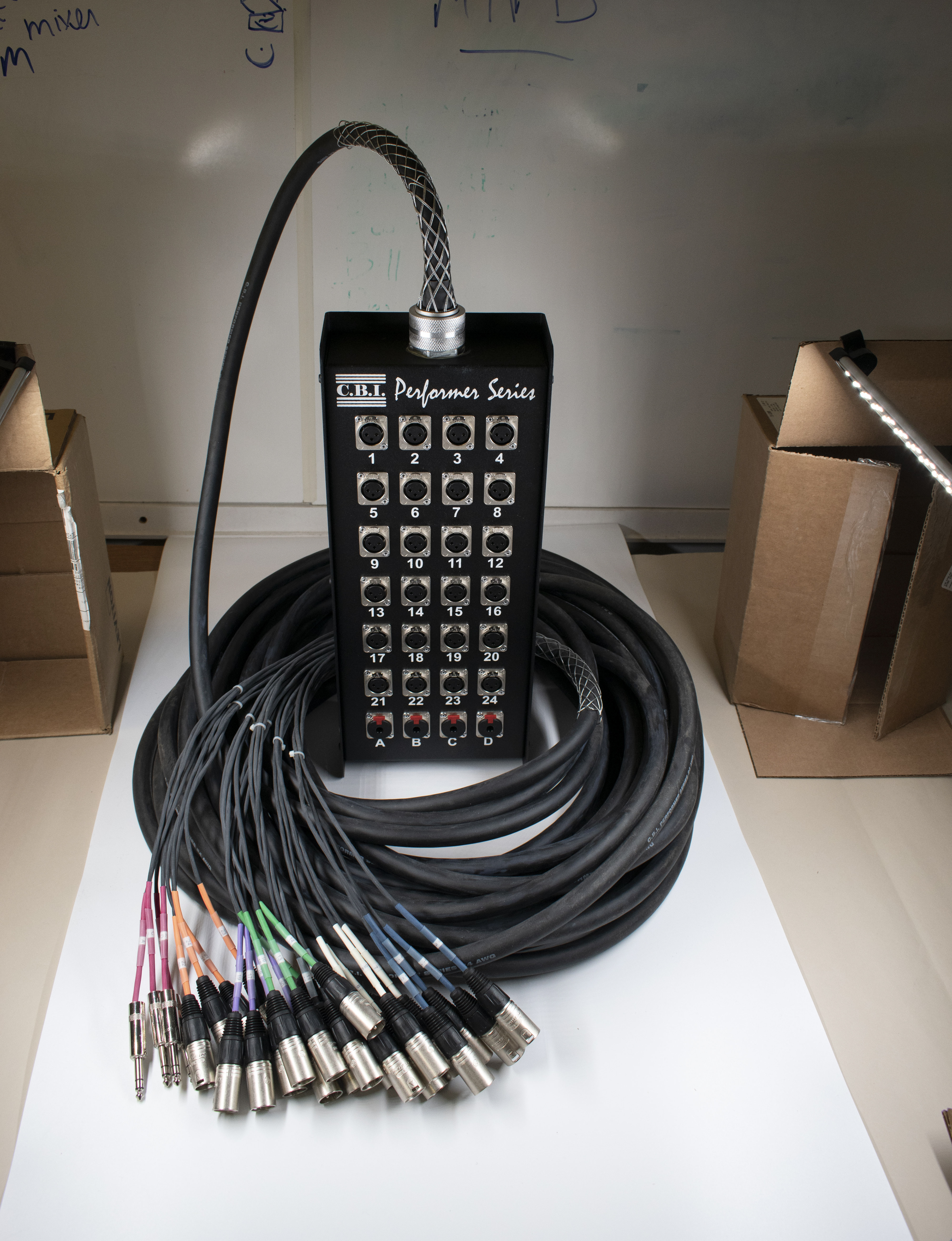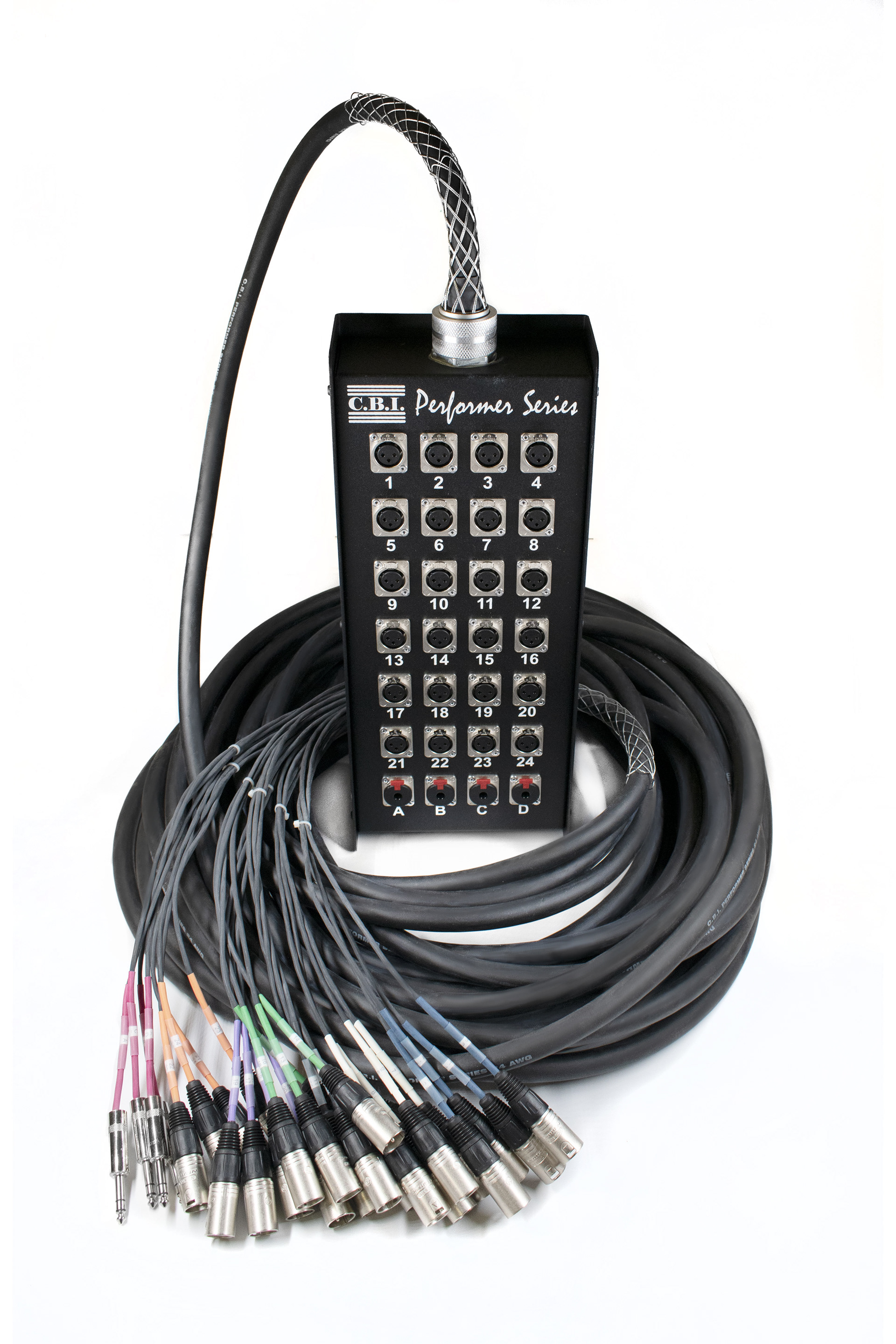 _________________________________
FLYERS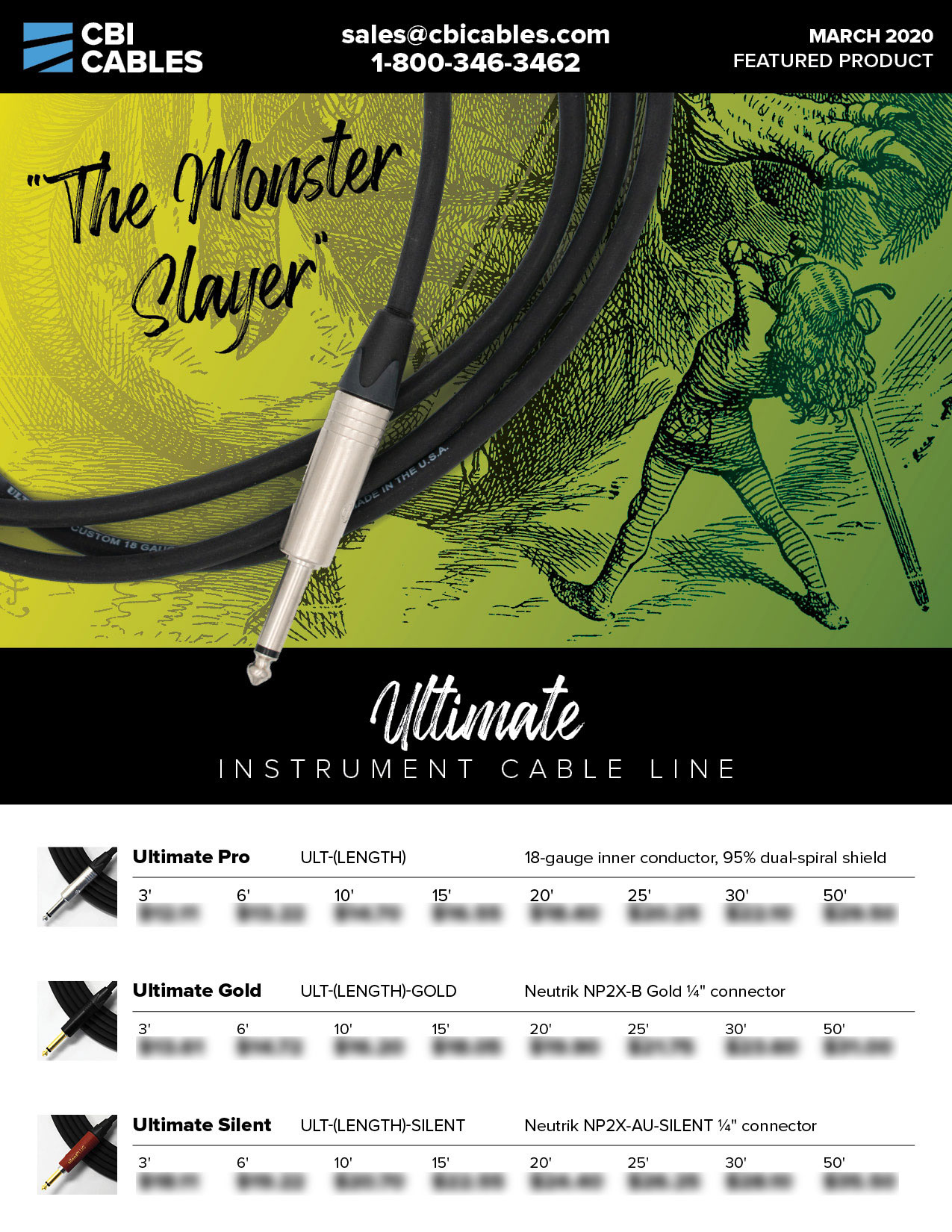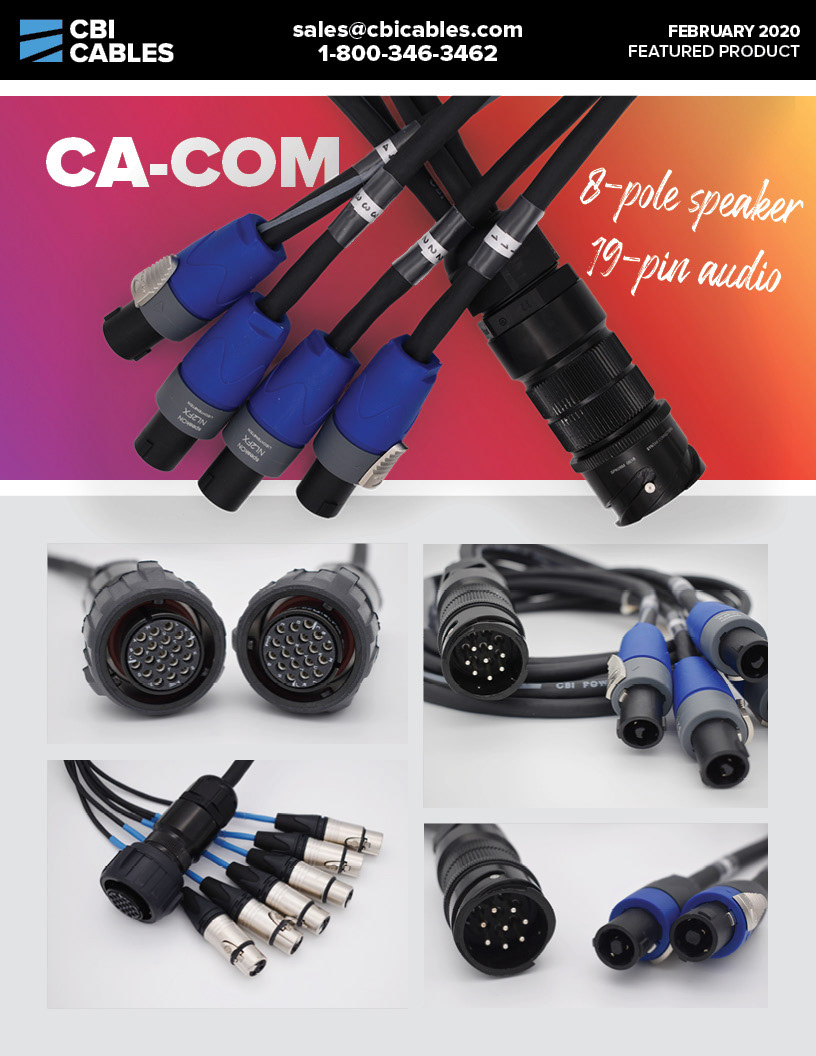 With black and white being the two primary colors used throughout the identity, I decided early on to use a splash of color (preferably a gradient) as often as possible.

_________________________________
CATALOGS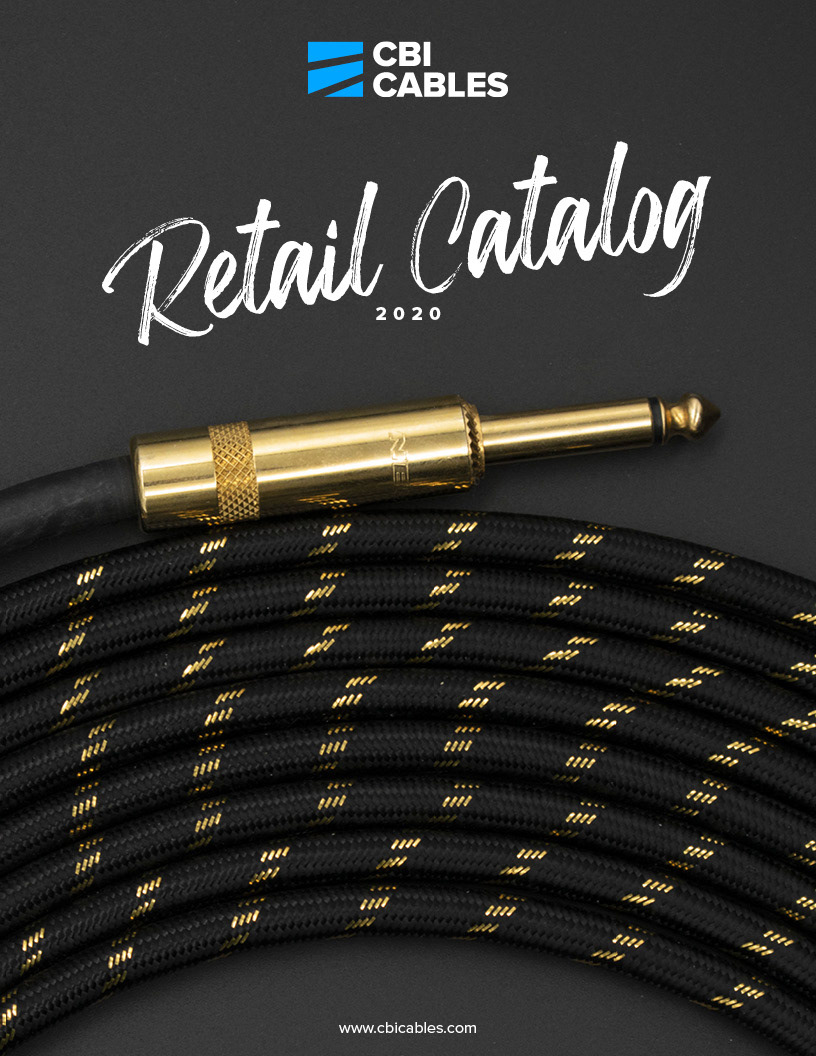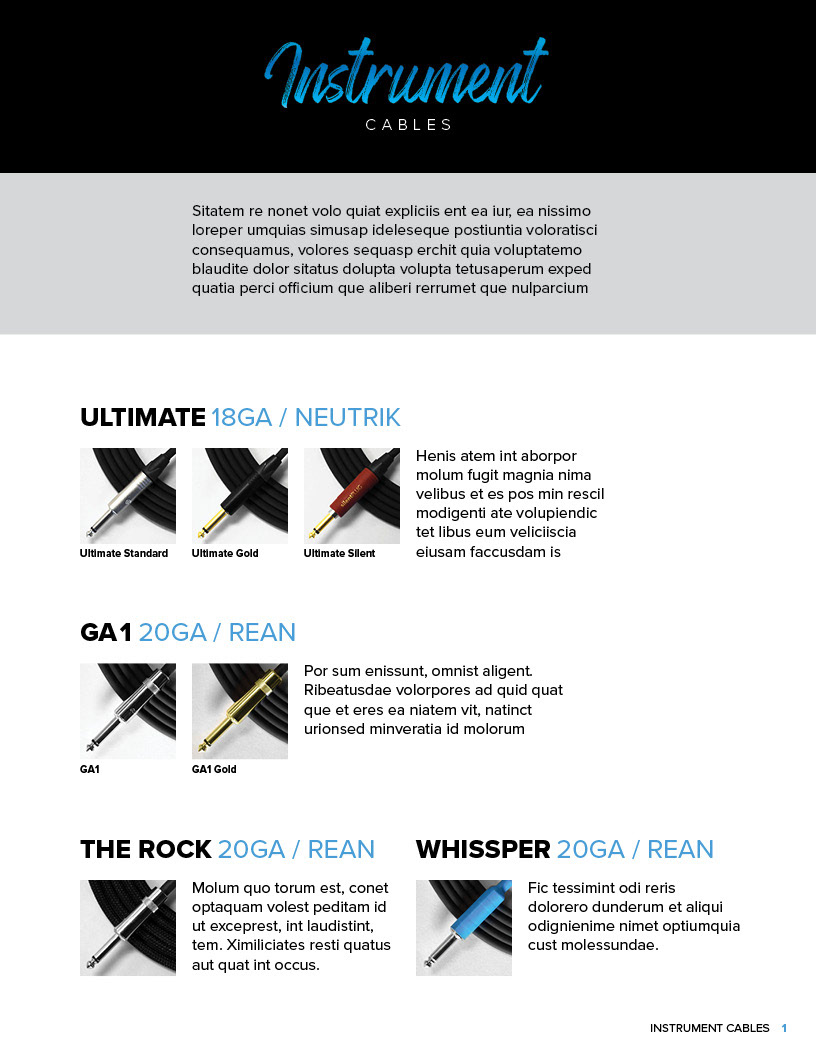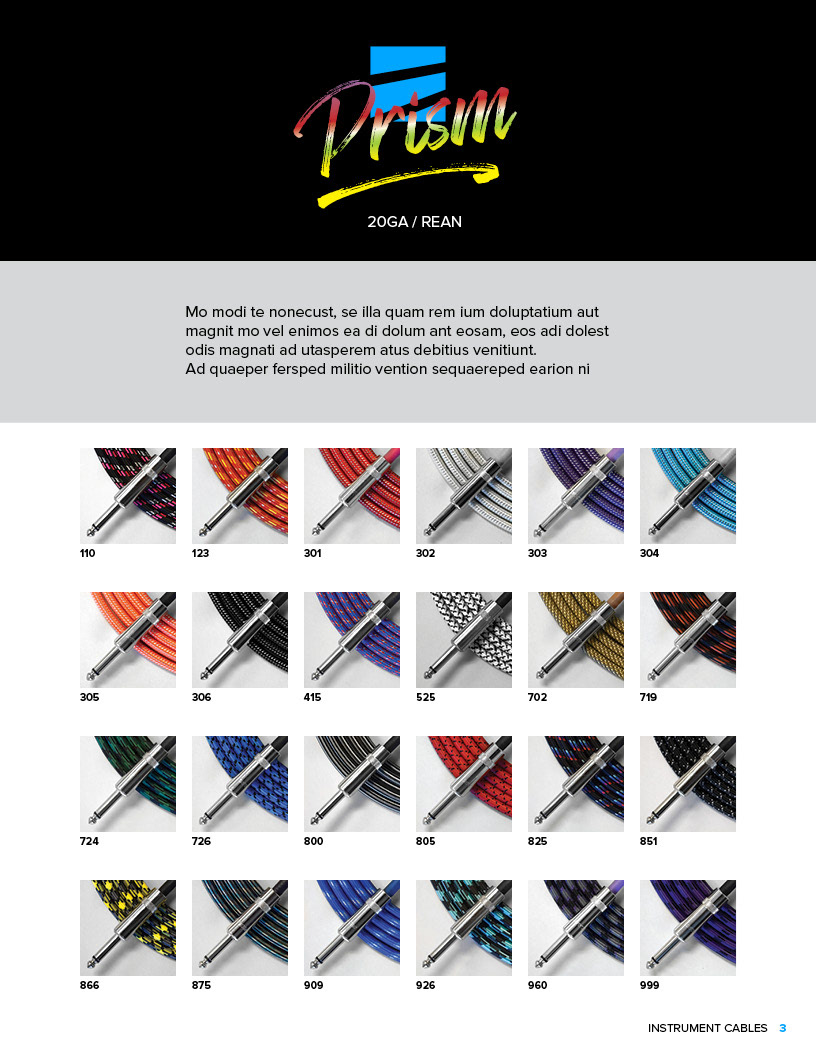 The unpriced retail catalog is designed to be available in retail dealer locations for end users to browse for products that are not in stock but can be ordered by the dealer. It will also be used for prospecting with new retail locations who have yet to get verification for a priced catalog.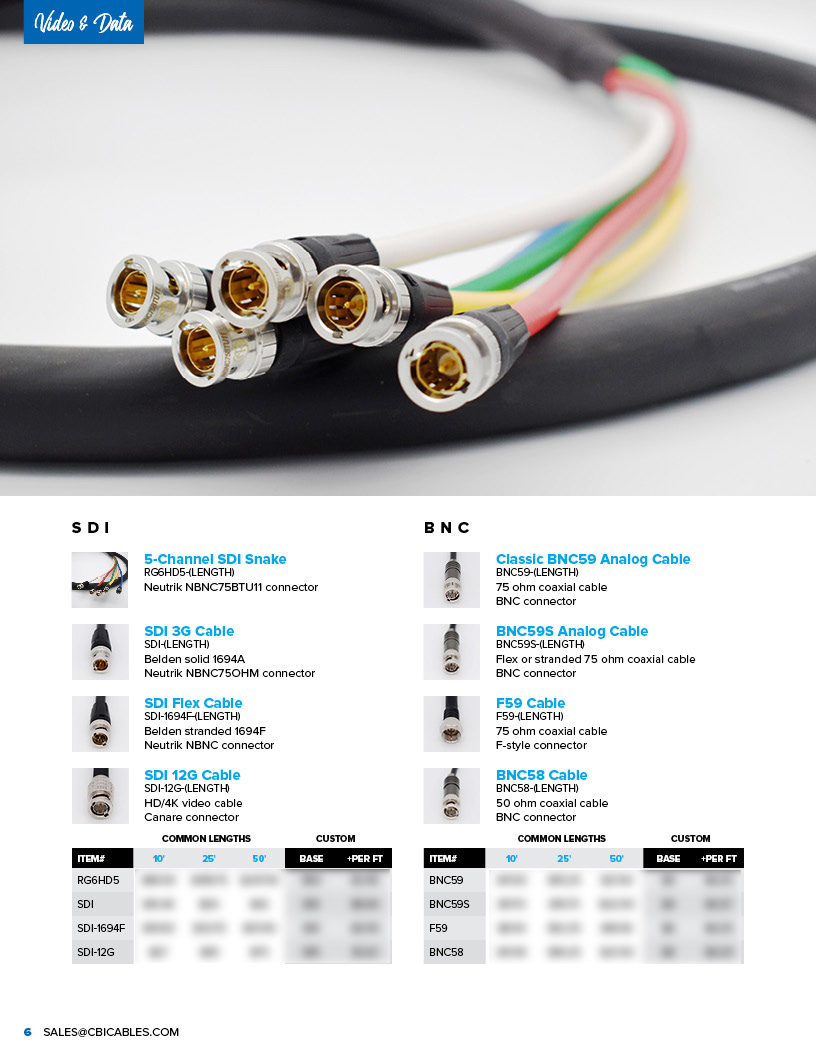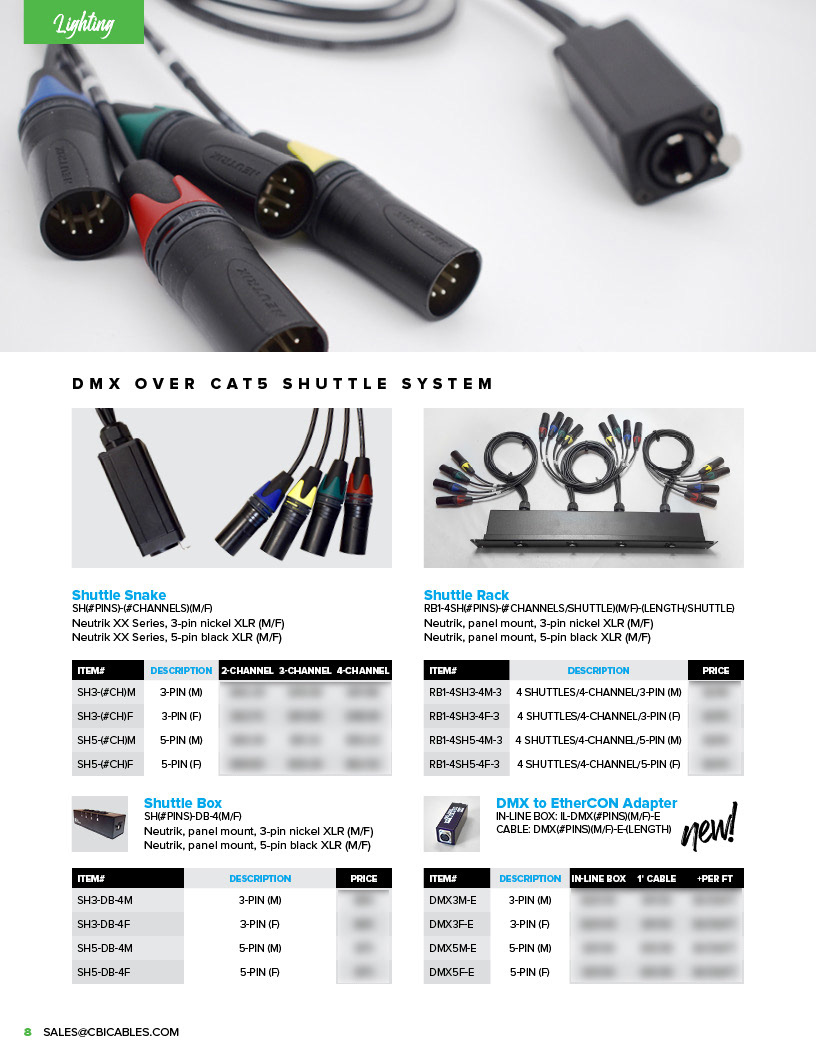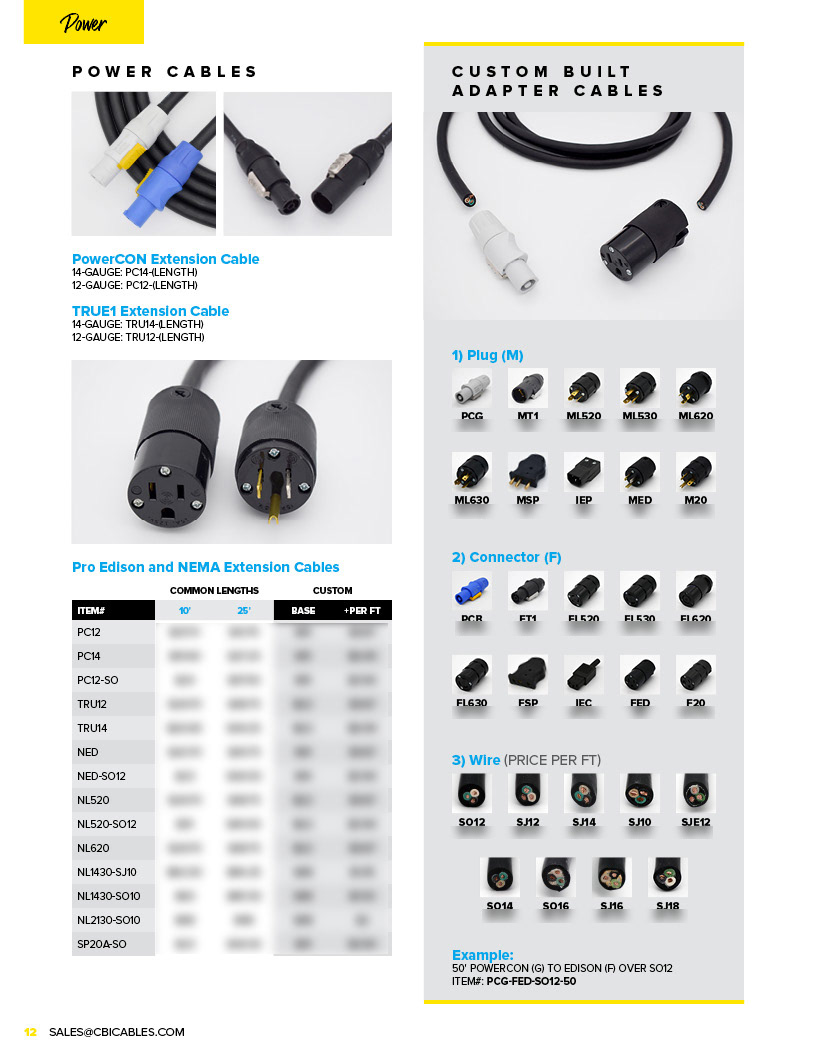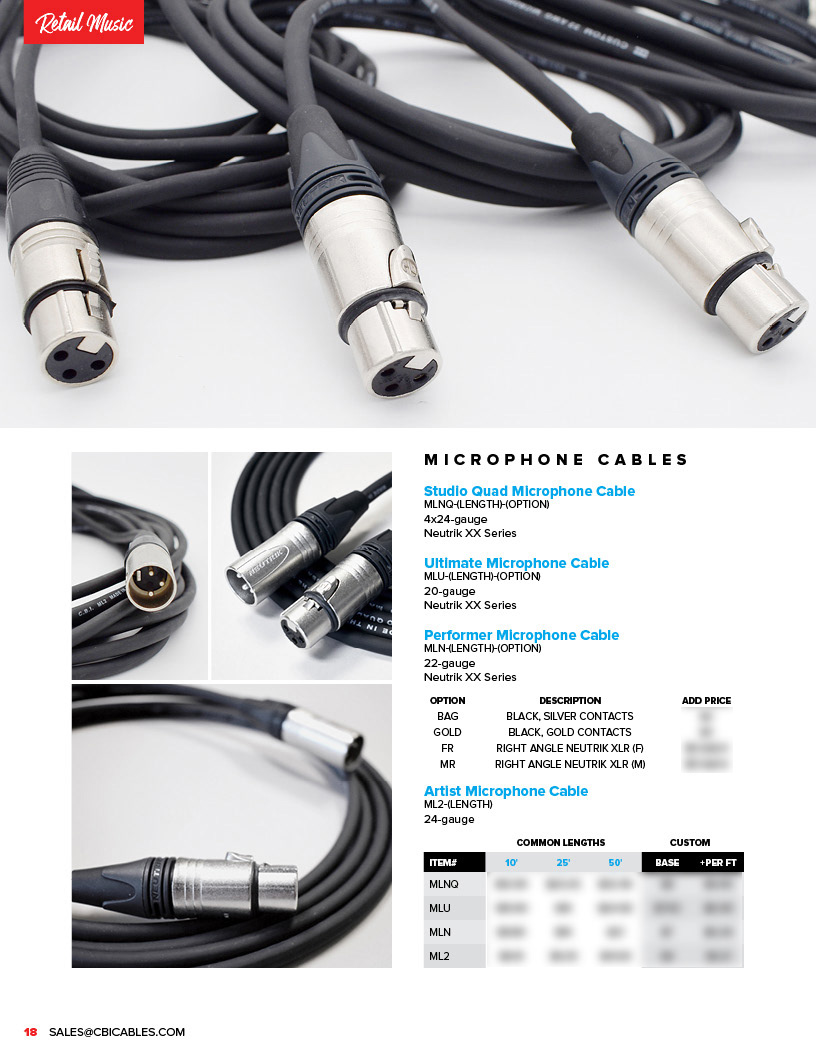 The confidential pricing catalog is distributed to every verified dealer throughout each industry we serve. This is our master catalog with products and pricing covering our whole line of cables.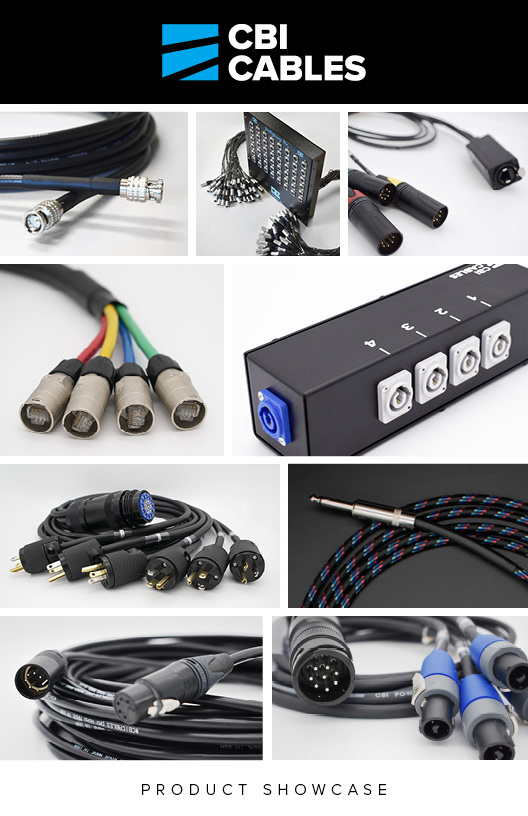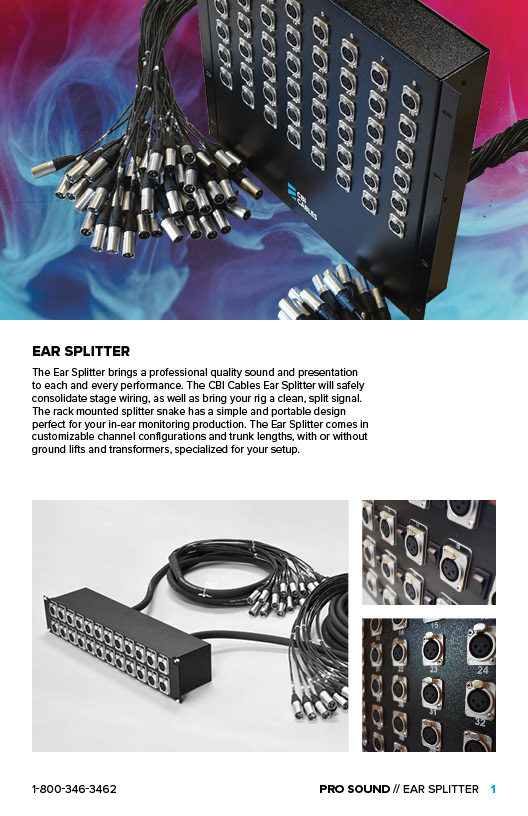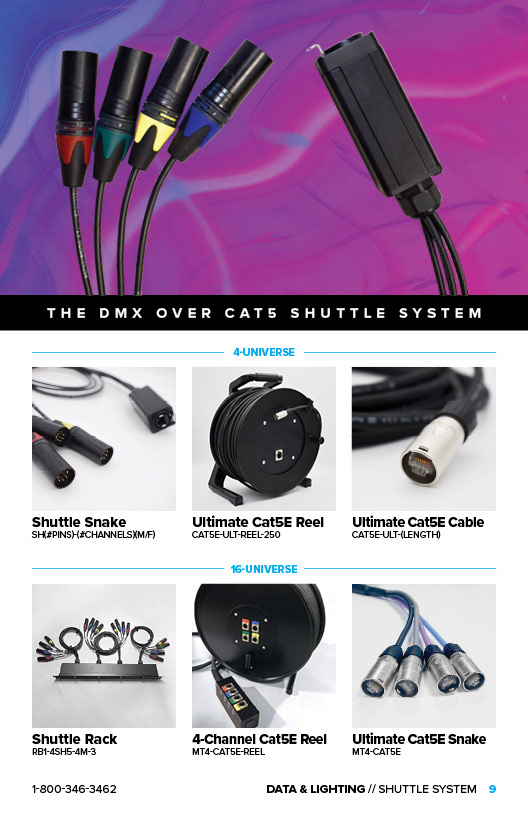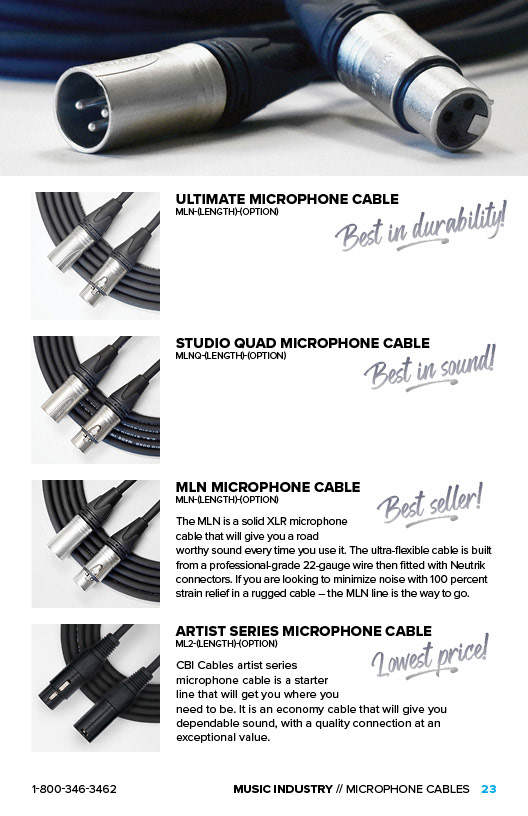 The small product showcase is an unpriced listing of our main line products from each industry. This is used for prospecting new unverified leads, and is safe to distribute to the public. 
_________________________________
WEBSITE